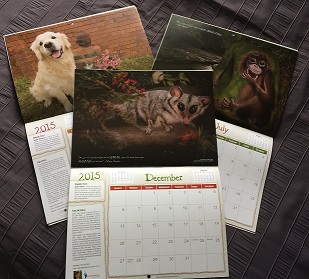 The Inspiring Womens 2015 Calendar
HELP find a PET a home for just $15.00 with an Inspiring Women's Calendar supporting the Animal Welfare League QLD.
5.00 AUD
Add to Cart
This exciting charity fundraising project supports the welfare and humane treatment of animals and pets that need re-homing. Each month represents an Inspiring woman who contributes to animals or society, tastefully body painted as their favourite animal. All money received by JK goes direct to the charity.