Julie Kay Events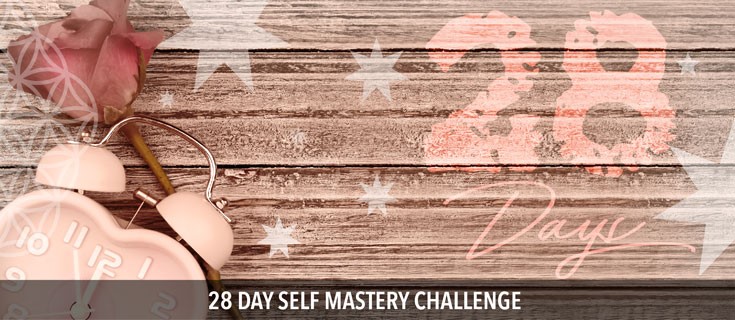 28 days to realign you to your true path!
There is nothing worse than being stuck and not knowing how to make changes or what needs to change. Even if you do know, it can then become a whole new kind of stuck because you may struggle to find the commitment and stamina that's required to keep you on path to making the changes.
What do they say? It takes 28 days to form a new habit!
The 28 Day Self-Empowerment challenge is all about giving you the information and support to help you on your journey to self-discovery and to making changes in your life to get you unstuck.
The Self-discovery element of the training will help you identify what is holding you back and will help you address what changes are required. The strategies you learn can then help you put your learning into action.
This challenge can easily fit into your daily life and if you show up the results will be rewarding.
Within 24hrs of your registration you will be given access to the Online Become More Internally Guided and Self-Empowered Film which is 2hrs in length and is great introduction to understanding yourself on the spiritual level.
You will also receive a pdf version of the Lessons of Love and Life Book. This will help you start to identify what is holding you back.
Then for the 28 days of the Self-Empowerment challenge you will have access to a private online face book group where you will get a daily video training and challenge to do. The challenges are to inspire you to show up and put your changes into action and you will be well rewarded. Everyone who shows up in a challenge will receive an extra ticket into the major prize.
This is what we cover…
Week one is learning about what holds us back
Week two is teaching you strategies for change
Week three is helping you to make a conscious connection to your spirit so you can learn to follow your intuition.
Week four is bringing it all together and putting these teachings into action.
The major prize is 12 x 1-hour phone/video mentoring sessions with me.
COST $119.00 The next 28-day Challenge is starting on 1st August 2019 register now to start with the online workshop and book.
Click on the register now button below if you're ready for the information and support that will help empower you into becoming the person you want to be and came here to be, and I look forward to seeing you in the challenge. Love and light, Julie Kay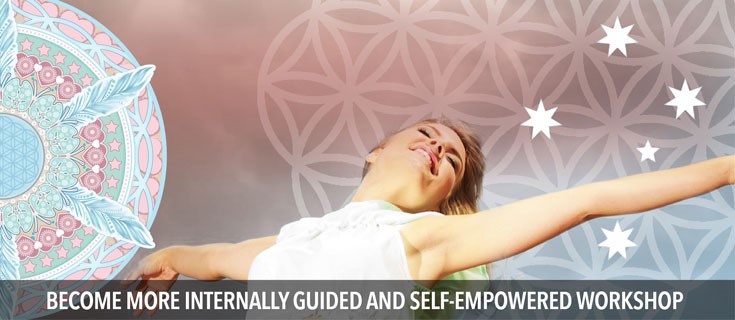 LaunchED in February 2018 NOW available online
Your spirit is trying to talk to you every day and give you guidance. If you don't know how to listen and make conscious contact with these promptings, then you may be left to the mercy of an over active mind that confuses and frustrates you because it has no idea of what to do next.
Are you ready for change and to listen to what your spirit has to say? It's not as hard as you may think.
When you learn to go within, you become more internally guided, you see life from a different perspective. You learn to power your life from within and you learn to build your confidence and self-assurance from a solid foundation that is not easily rocked or affected by others.
In this workshop Julie will teach you how to listen to this inner guidance and also help you understand how you are getting in your own way.
Filmed in front of a live audience in country SA. this workshop formed part of Julie Kays 2018 National Southern Cross Tour.
When signing up for this workshop you will receive
Access to the film which can viewed on your computer or smart phone.
An electronic copy of Julie Kays Book The lessons of Love and Life.
$99.00
Register now for instant access to the online program, if you would like even more support then you will get this program included if you join with us in the next 28 Day Self Mastery Challenge.
Our intention is to help you discover your own inner power and guide you to connecting to your true self and your purpose. Release who you came here to be!
National/International Appointments
Julie Kay is located on the Whitsunday Coast for inperson, skype and zoom appointments. For more information or for upcoming national tour dates please contact us.
Julie Kay on Live Love By Design TV
Watch Julie Kay being interviewed by Karen Chaston on Live Love By Design TV. Aired in November 2018