Julie Kay Events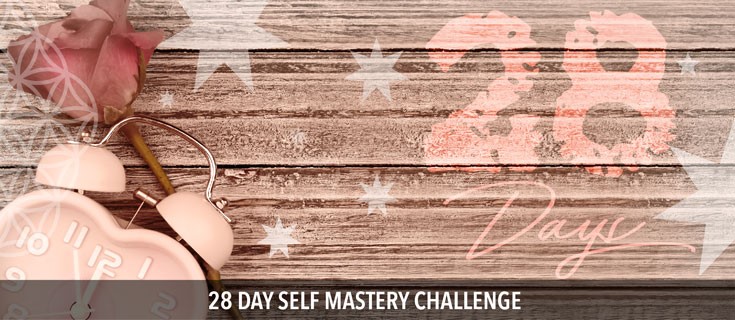 Release your inner power
Are you living your best life? Are the relationships in your life happy and connected? If not, are you ready to accept the challenge to start becoming the self-empowered person you came here to be and live your life with more purpose and soul?
If so, I would love to invite you to join me for the next 28-day self-mastery challenge. There is a prize for one lucky participant and that is 6 x 1 hour intuitive mentoring sessions with me via skype or video chat. However, everyone will be a winner just by following the 28-day challenge and becoming more self-empowered and internally guided.
There is loads of information I will be sharing with you before and during the challenge, including access to my very popular online, Become More Internally Guided and Self-empowered Workshop, a PDF electronic copy of my book, The lessons of love and life and every day of the 28 day challenge you will be given further inspiration and a challenge to help you learn to commit to you and your best life with bravery and soul.
This is just some of what I have included in this challenge
Understanding how to hear and follow your own intuition
How to identify the stuff that's holding you back and what your currently learning
How to find your balance and tame your mind
There are 28 days of training and inspiration to help you stay focused and on path to developing a new mindset and focus to help you take charge of your destiny and life.
The great news is, it's only $111.00 the next 28-day Challenge is starting on Monday 29th April register now to start with the online workshop and book. You will recieve your registration via email within 12hrs.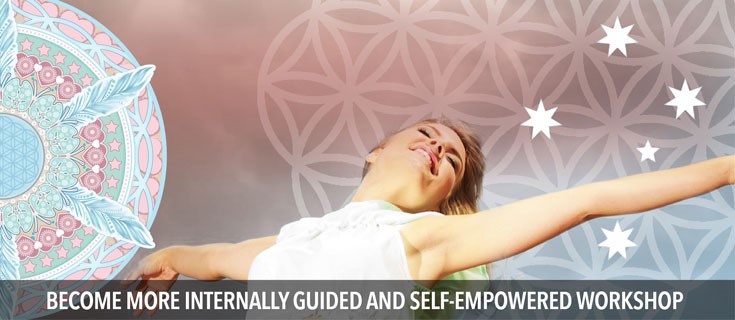 LaunchED in February 2018 NOW available online
Your spirit is trying to talk to you every day and give you guidance. If you don't know how to listen and make conscious contact with these promptings, then you may be left to the mercy of an over active mind that confuses and frustrates you because it has no idea of what to do next.
Are you ready for change and to listen to what your spirit has to say? It's not as hard as you may think.
When you learn to go within, you become more internally guided, you see life from a different perspective. You learn to power your life from within and you learn to build your confidence and self-assurance from a solid foundation that is not easily rocked or affected by others.
In this workshop Julie will teach you how to listen to this inner guidance and also help you understand how you are getting in your own way.
Filmed in front of a live audience in country SA. this workshop formed part of Julie Kays 2018 National Southern Cross Tour.
When signing up for this workshop you will receive
Access to the film which can viewed on your computer or smart phone.
An electronic copy of Julie Kays Book The lessons of Love and Life.
$67.00
Register now for instant access to the online program, if you would like even more support then you will get this program included if you join with us in the next 28 Day Self Mastery Challenge.
Our intention is to help you discover your own inner power and guide you to connecting to your true self and your purpose. Release who you came here to be!
National/International Appointments
Julie Kay is located on the Gold Coast for inperson, skype and zoom appointments. For more information or for upcoming national tour dates please contact us.
Julie Kay on Live Love By Design TV
Watch Julie Kay being interviewed by Karen Chaston on Live Love By Design TV. Aired in November 2018