Calling lightworkers who are ready to help others...
Do you have a calling to help people? We are looking for people to join the Spiritual Profiling Team.
Spiritual Profiling is a wonderful modality that when learnt can help give you the ability to profile a client's issues and problems that are deep and hidden. This profound and unique modality is the key to discovering the "why" to why someone keeps repeating cycle after cycle of issues and problems.
In the practitioner course
You will learn the unique Spiritual Profiling system.
You will learn to do a one-hour profiling session.
You will learn mindset work and reprogramming practices to guide your clients in moving forward,
You will learn spiritual practices to enhance your mentoring.
This is a certificate course which is fully recognised through the International Institute of Complimentary Therapists. This means all practitioners are able to gain insurance when using this modality as a business for their own peace of mind.
The practitioner course is an 8-week course; however you are given two courses in one. You will also be enrolled into the Julie Kay 12-month Spiritual Profiling Mentoring Program. In this program you will learn mindset, reprogramming techniques, and spiritual practices to enhance your ability to become a Spiritual Profiling Mentor. You will also be able to work through any of your own limiting beliefs that may hold you back in fulfilling your desire to help others.
By combining these two courses and giving you 12 months of ongoing weekly support through the mentoring program we are giving you the best opportunity to grow into success.
We realise this may not be for everyone and we are only looking for people who are passionate and committed to their calling of helping others and are ready to take control of their life and their destiny to make that happen.
The 8 week practitioner course is held through a virtual class online via zoom each week. 6.30pm QLD time.
If you feel that maybe you download the information package here
Upcoming Practitioner course start dates
1st of February 2021
12th April 2021 booked out
12th May 2021
Find a spiritual profiling practitioner
Our first lot of students have not graduated yet, as soon as they have recieved their certification you will find them listed here.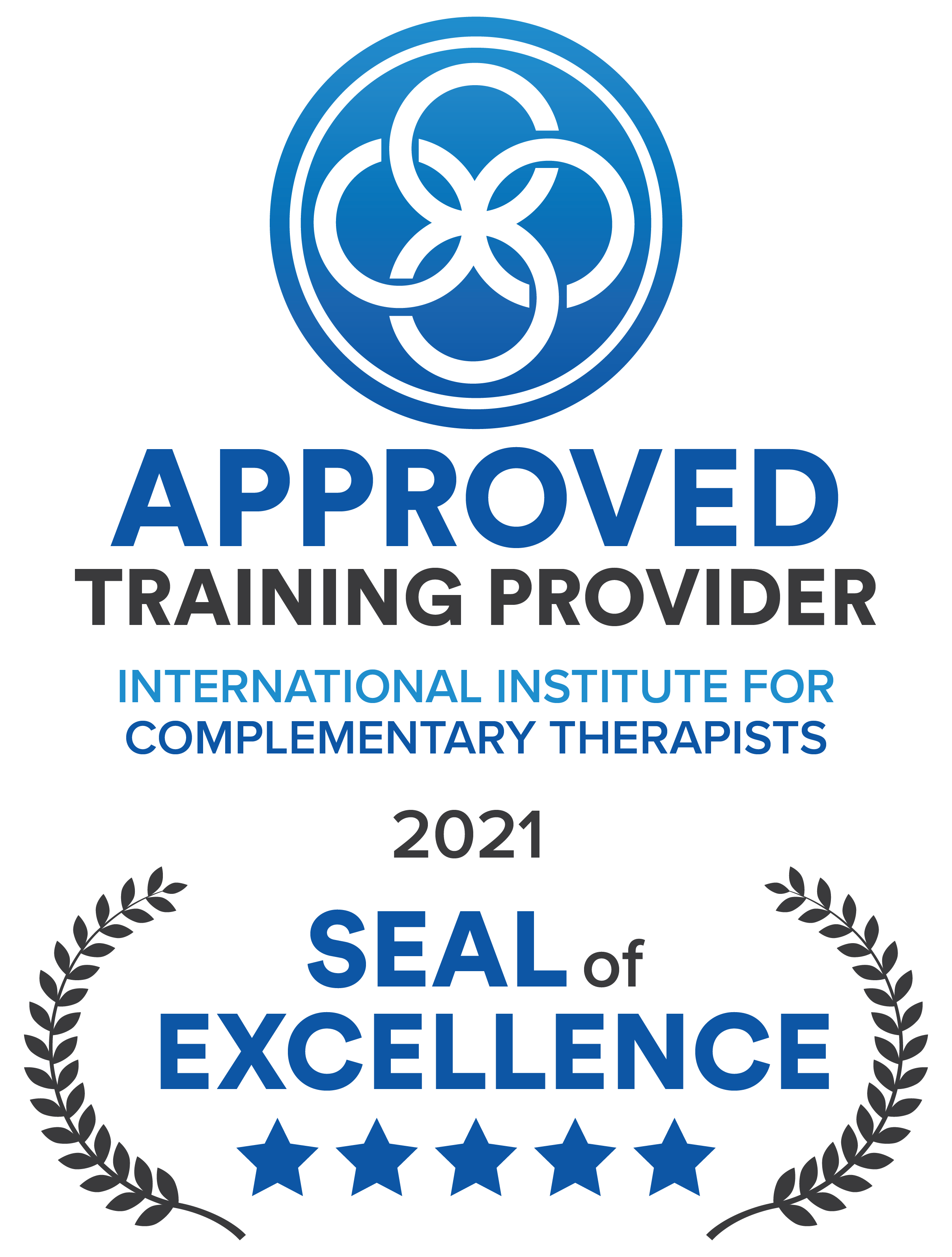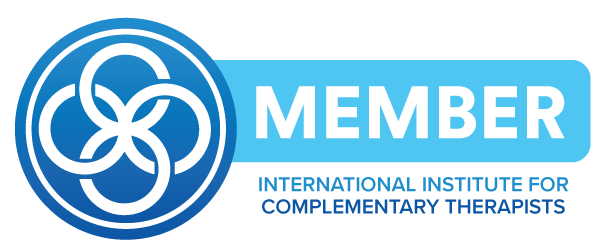 Are you ready to shine bright and be who you came here to be?