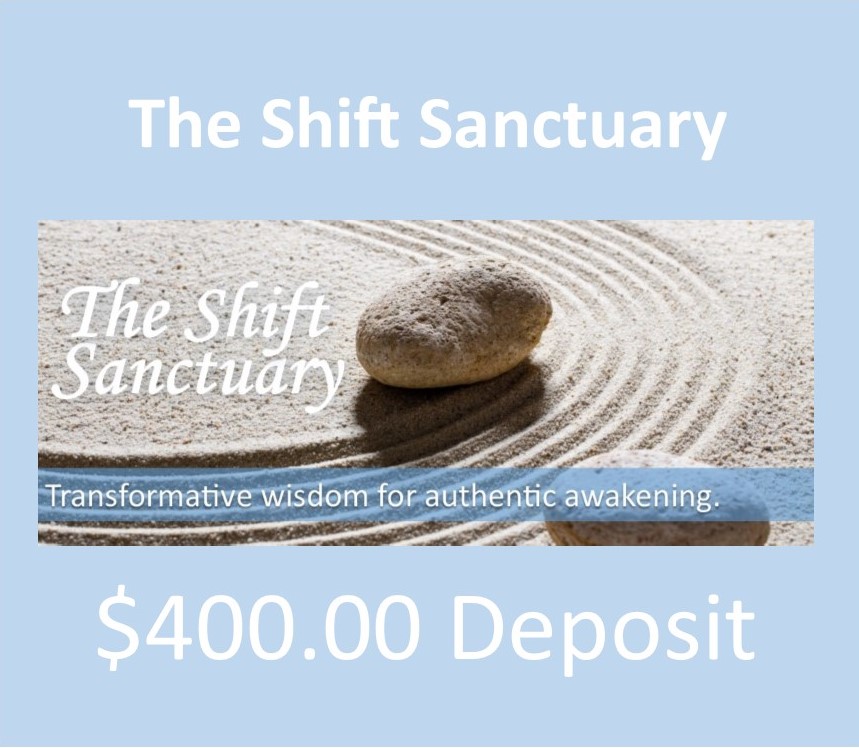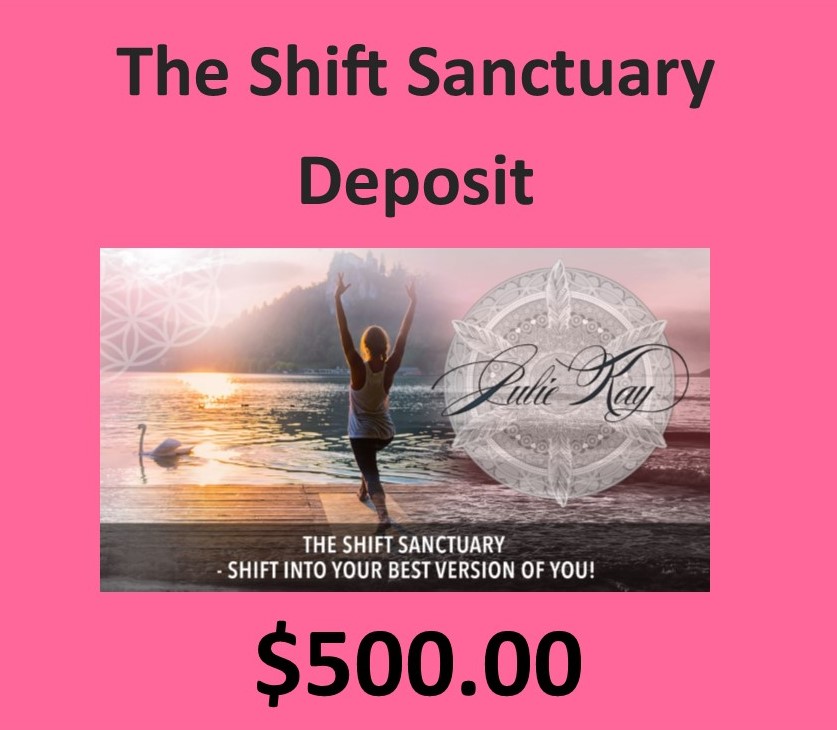 Deposit for Shift Sanctuary
Single bed in shared room with 1 other person. ensuite, balcony over looking water view at CasaGrande Resort and Day Spa. You will be contacted for room choice. Room choice subject to availability we will contact you.
500.00 AUD
Add to Cart
Price does not include travel to and from, airfares or transfers.