Julie Kay Love and Life Solutions
Unlock Your Love Code - Online Program
Break out of the devastating and soul destroying cycles of relationship disappointments and evolve your life and relationships from LETDOWNS to LOVE. Unlock Your Love Code online audio program guides you through your love code, which is the relationship lessons you have chosen to learn here in this life time.
Your issues and problems are not random, you are attracting these relationships in for a reason. The good news is when you unlock these lessons, and heal any cycles, habits and behaviors they have created, you free your heart and spirit so you can discover true love like never before. Unlock your love code and you unlock a future full of love.
The Shift Sanctuary - 3 Day Transformational Program
The Shift Sanctuary is the ultimate self-transformational training that will guide you into how to know and change yourself from the inside out.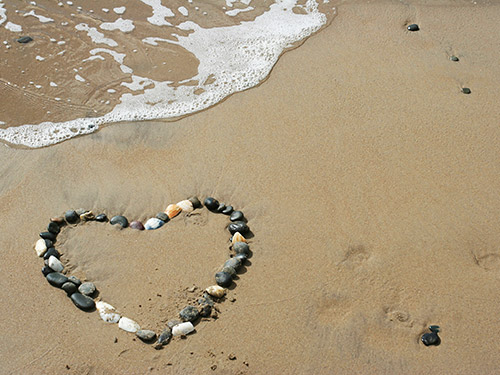 Over 3 amazing days you will be supported in understanding yourself and your life on a much deeper level. You are guided to heal your past of any sabotaging patterns, behaviors and habits that are keeping happiness from you. You are guided to connect through your heart and spirit to your inner essence and unleash your confidence and purpose so you too can love the life you live and live with purpose.
This is not a "think positive and you will be happy" type of workshop. It will deeply penetrate the surface of your being to help you reveal and eliminate all that has been negatively impacting your life and holding you stuck.
Soul Lessons to Soul Mate Book
Relationship lessons are no coincidence they are destiny! Discover yours and free yourself from relationship hell FOREVER!
If you've had enough of repeating soul destroying cycle after cycle of relationship issues and failures then this book was written for you. We all have our own specific relationship lessons we are going to experience in this life time.
It is these lessons that set up our habits and behaviors and subconsciously affect our relationships.
If you're serious about wanting your soul mate partner then you will need to understand your lessons and how they are affecting your relationships.
Soul Lessons to Soul Mate will uncover your own personal "relationship lesson blue print and profile" and the habits and behaviors these lessons have set up. You will then be guided to release these lessons and heal the issues they have been causing you forever, so you too can have a soul mate relationship.
A letter received in praise for Soul Lessons to Soul Mate
Hi Julie, I have been reading your book and the words literally jumped off the page I even had tears today and my heart ached just reading it. I think this was due to the realisation of all my past experiences and the role I played in them and also currently play with my family which has been quite volatile recently. I must say the book was just what I needed as was the session I had with you...perfect timing. I currently take the ABF essences Abundance essence and have been trying to have more self belief and love for myself. Congratulations on your new powerful tool to help others grow and evolve from their past into happy and content souls. Keep up the good work :) Much love - Marika. Mt Gambier SA
Personal Appointment with Julie Kay
Julie Kay offers a variety of personal sessions for relationship and self-healing both in person and via Skype.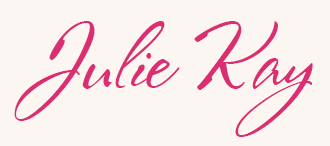 To discover what the right session is for you please
Contact Us