Carolyn - Shift Sanctuary March 19
5 Aug 2019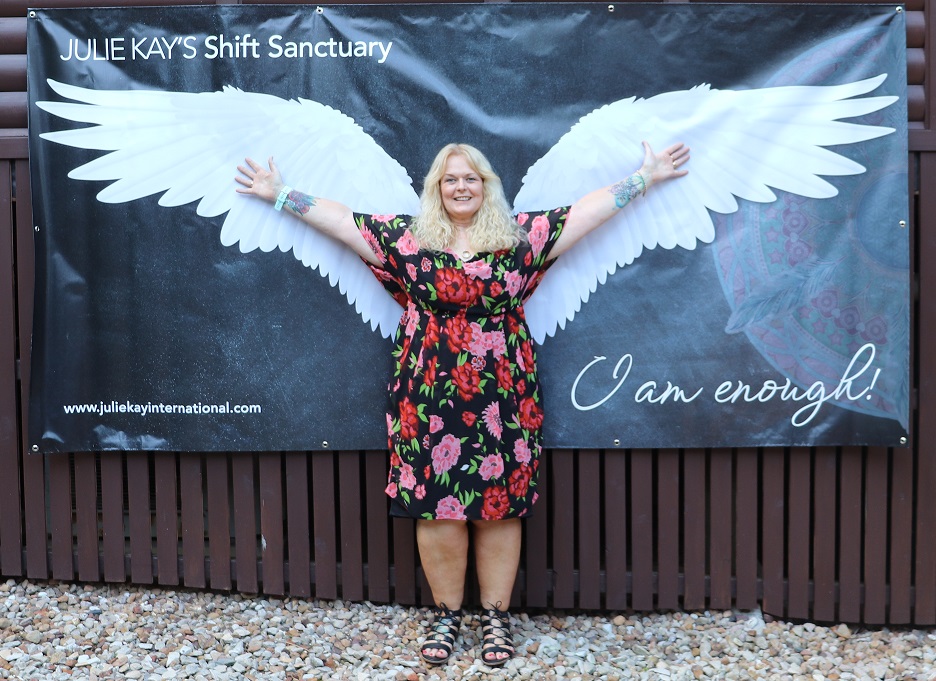 Julie's shift sanctuary was a life-changing experience for me. After losing the love of my life 2 years ago, I was just existing and had lost my direction. cont....
I now feel empowered and have confidence to work on myself so I can achieve the life of my dreams.
Julie has a beautiful soul and her way of teaching makes things easy to understand, togeather with this beautiful location, great food, amazing people and wonderful facilities this is an experience I will never forget.
Thank you so much Julie. I will be back.
Carolyn x