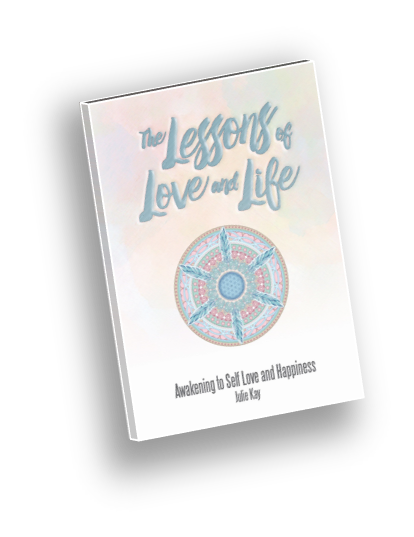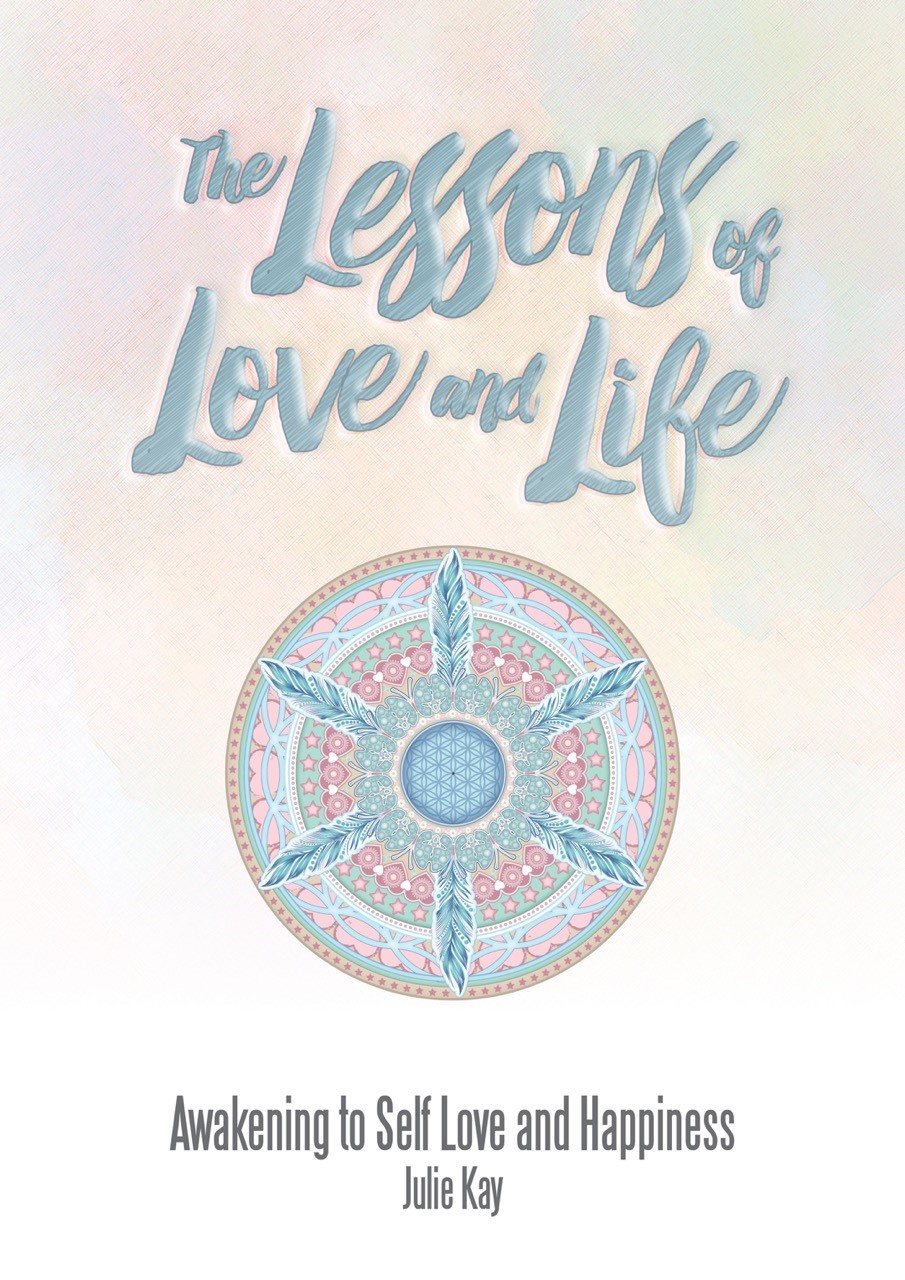 E-book The Lessons of Love and Life
Everything you ever needed to know to be happier with yourself and your life has been right there in front of you all along. Your life and its circumstances have been trying to show you what you're missing every time your emotional buttons are pushed. If you've had enough of repeating the same old patterns time and time again, then The Lessons of Love and Life can take you on a deep inner journey through your unique spiritual profile to identify, heal, and change all that is keeping...cont...
7.95 AUD
Add to Cart
The Lessons of Love and Life is the ultimate self-transformational book to assist you in knowing and changing yourself from the inside out. Self-empowerment activist and spiritual profiler Julie Kay will take you on a spiritual journey to awaken you to your soul lessons and the hidden behaviours, emotional filters, and daily patterns that have been affecting your life and relationships.
Be guided in overcoming any lack of self-love. Learn how to consciously connect to your own spirit so that you can become internally guided rather than externally motivated. Learn how to do the inner work necessary to find and execute your purpose in life.
The Lessons of Love and Life is an easy-to-understand book for beginners, yet it's full of wisdom for the more advanced souls. This is not a "think positive and you will be happy" type of book. It will deeply penetrate the surface of your being to help you reveal and eliminate all that has been negatively impacting your life.
Are you ready for the ultimate inside job?